INFOGRAPHIC — ON CREATIVITY
This is an animated infographic dealing with global opinions on creativity. The data is taken from a 2016 international survey commissioned by

Adobe

called

State of Create

. 
IDEATION
IPAD - Adobe Illustrator Draw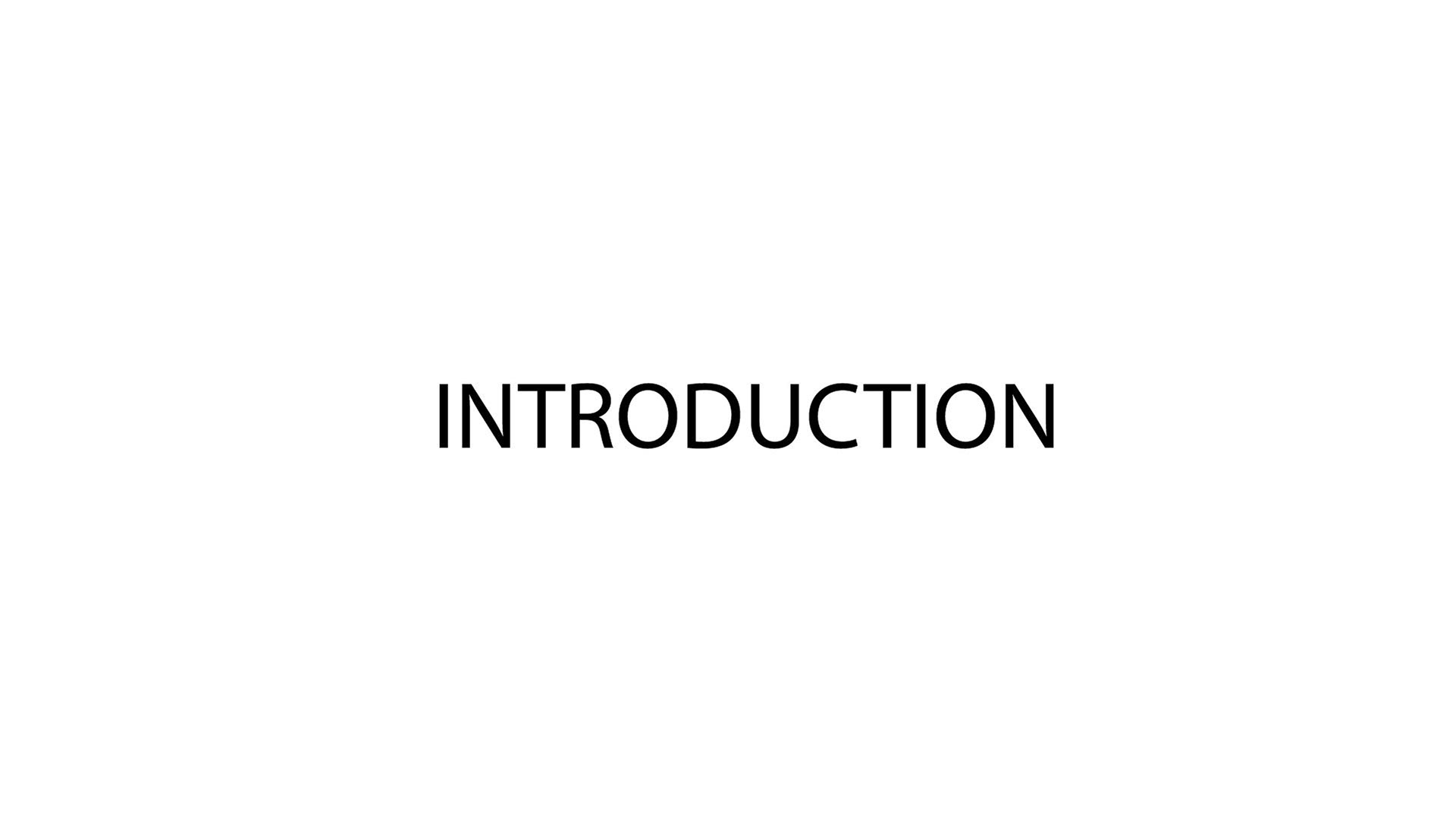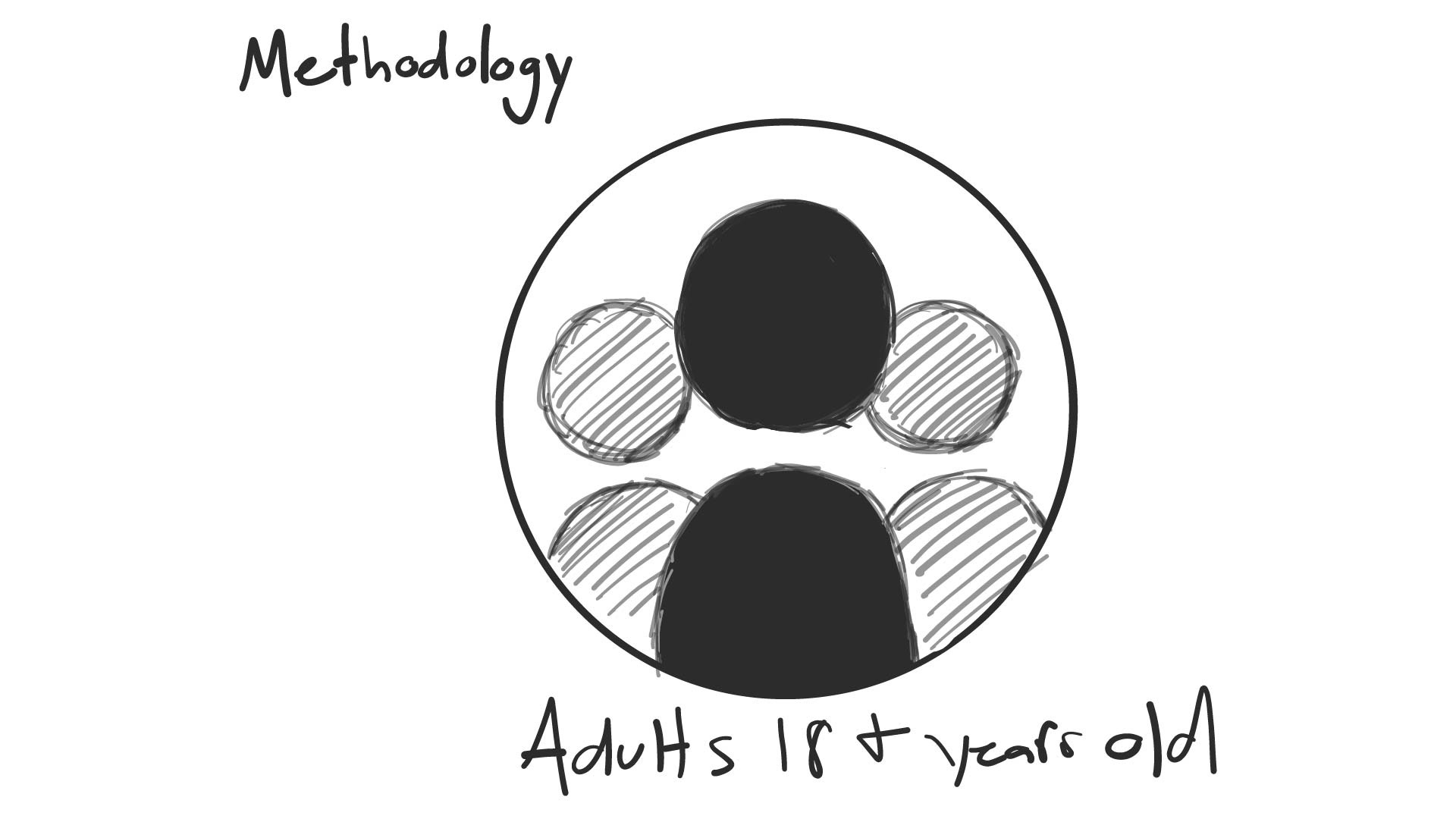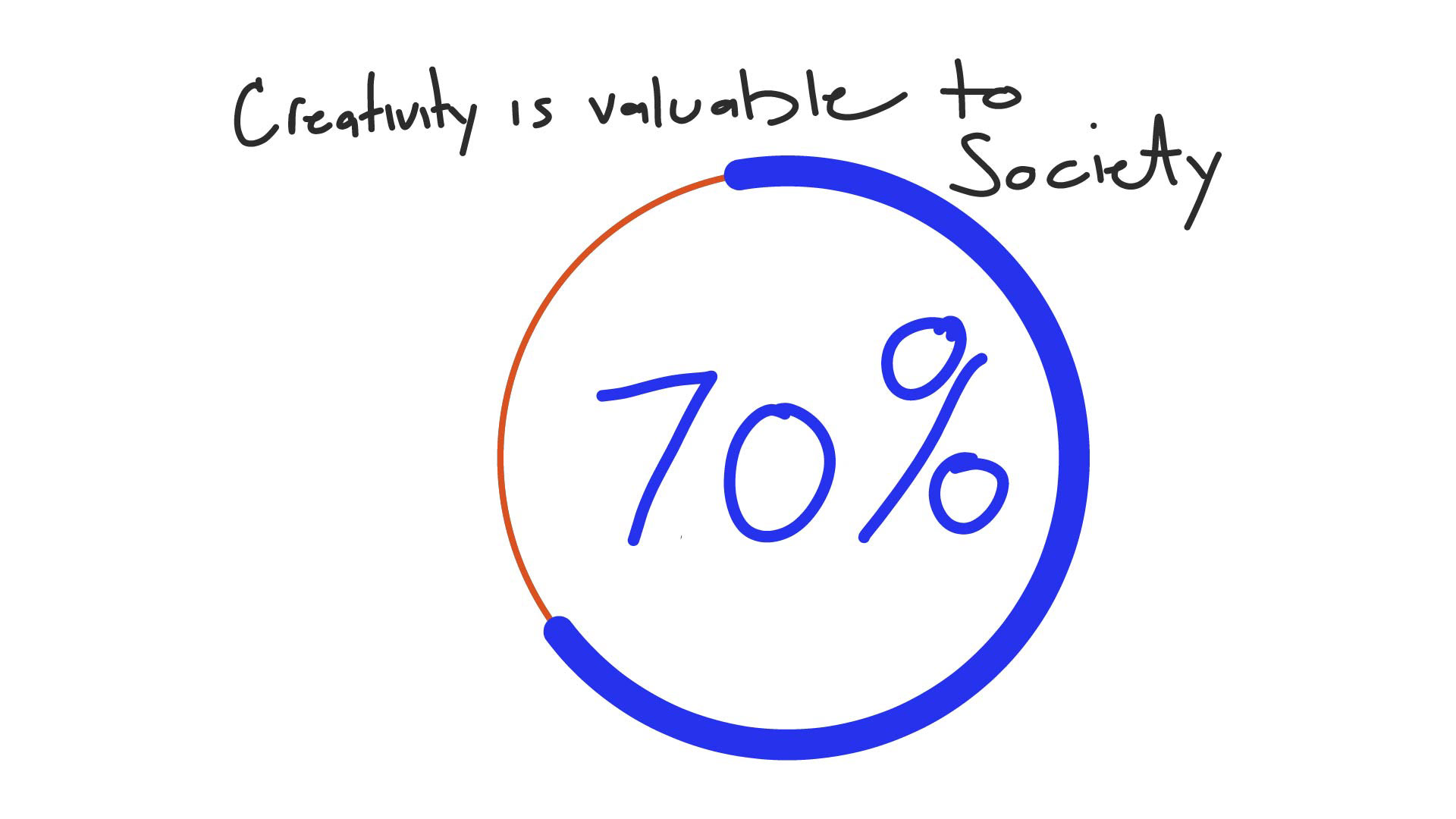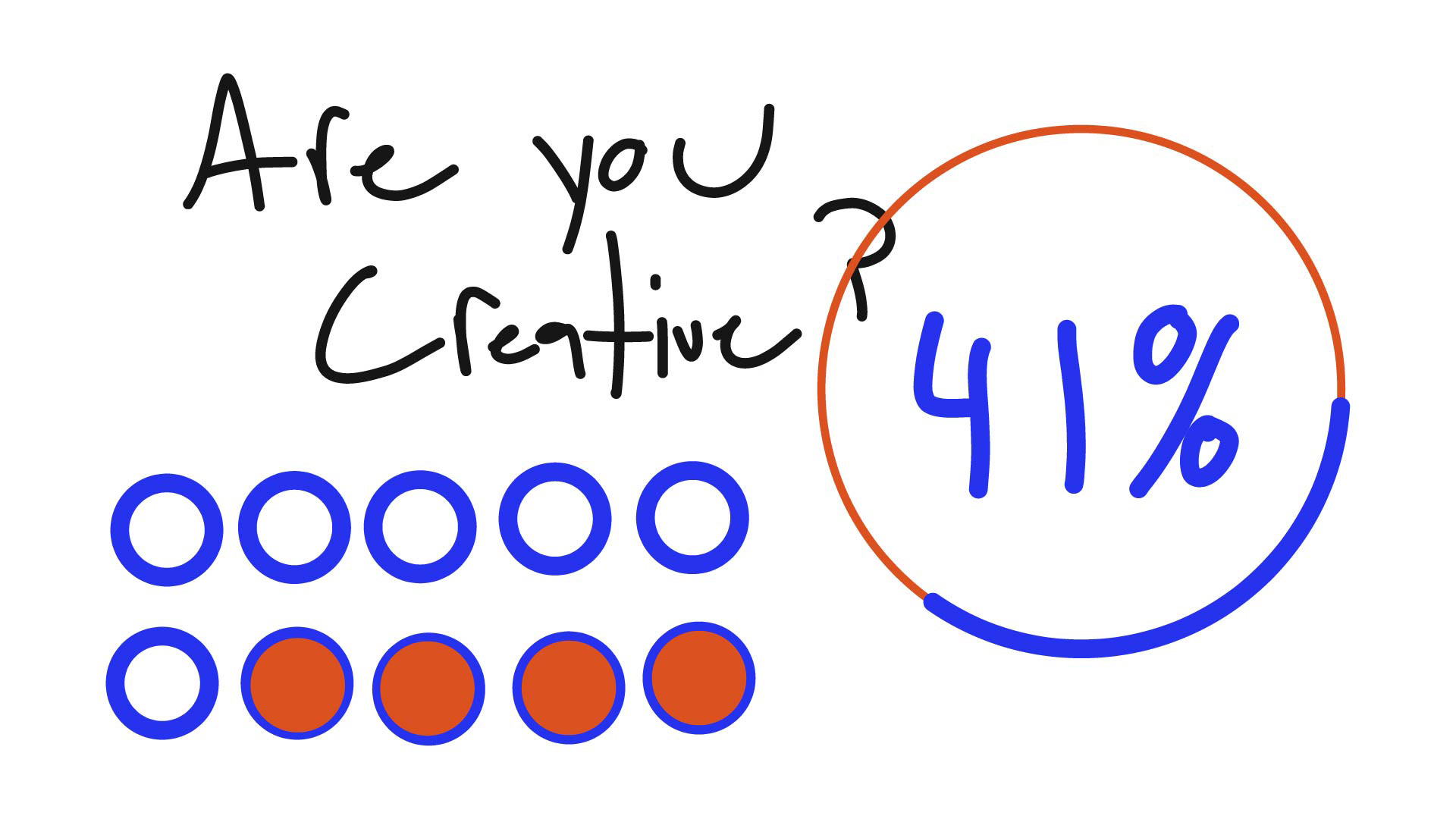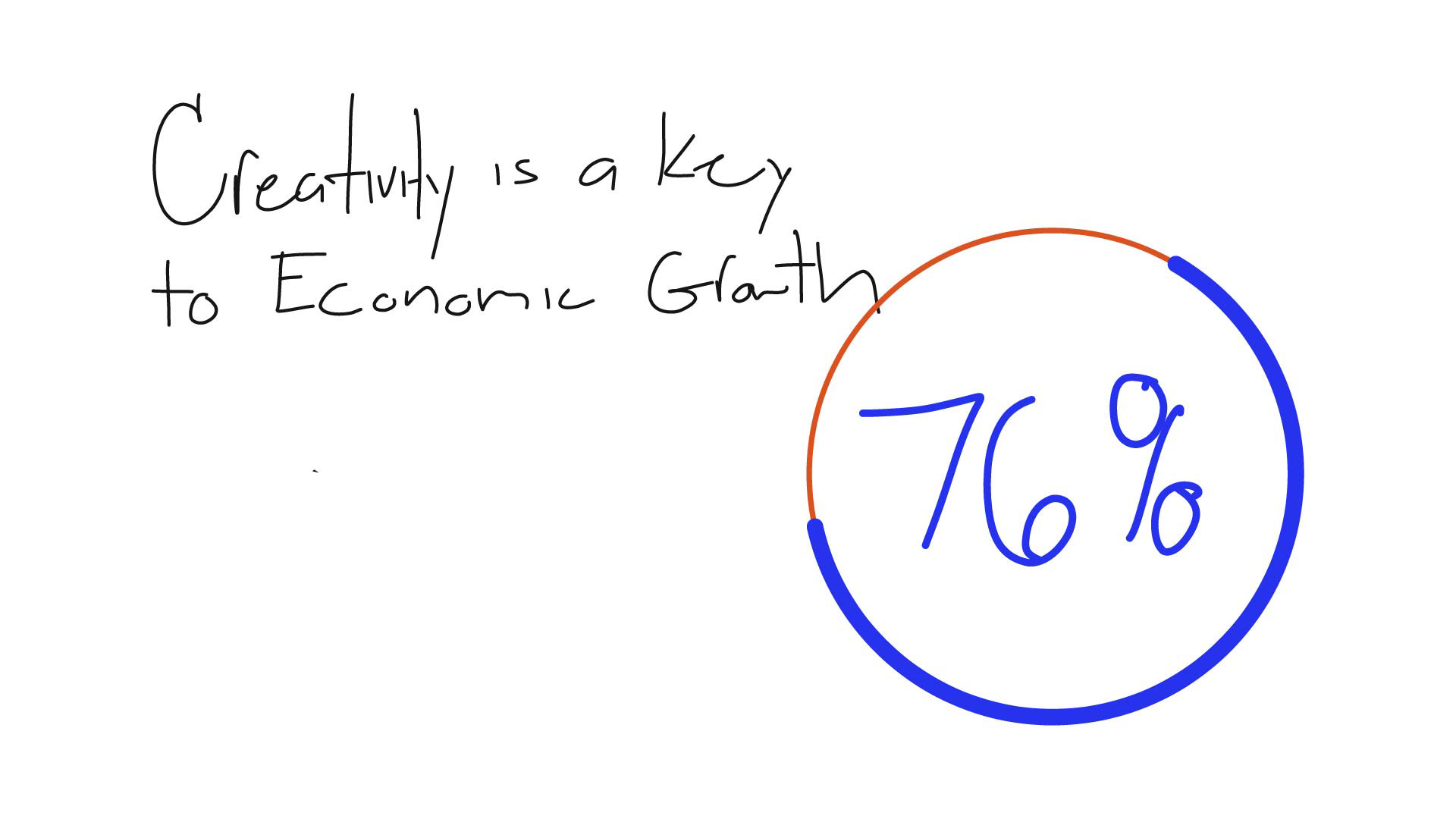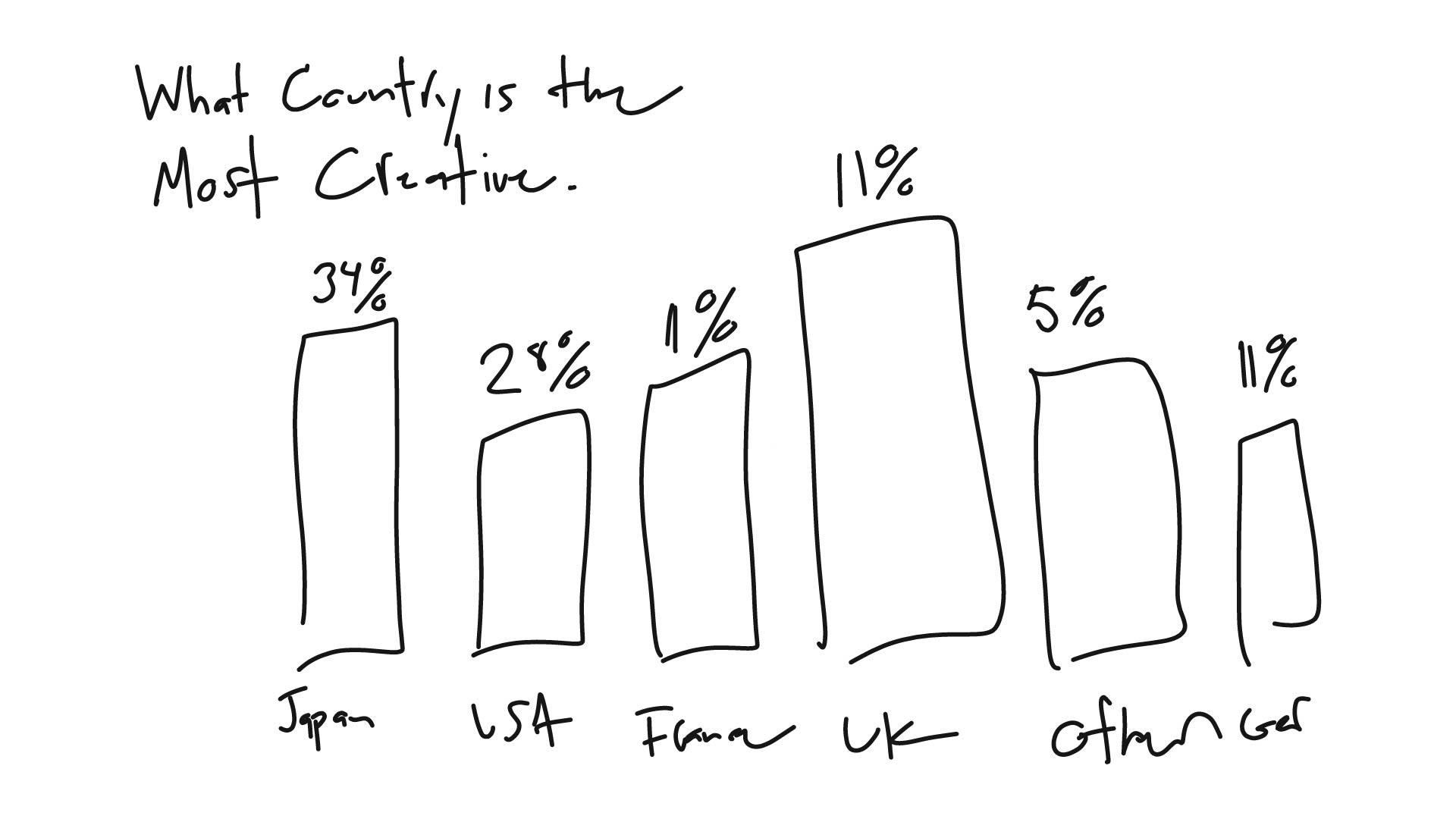 STYLE FRAMES

Adobe Illustrator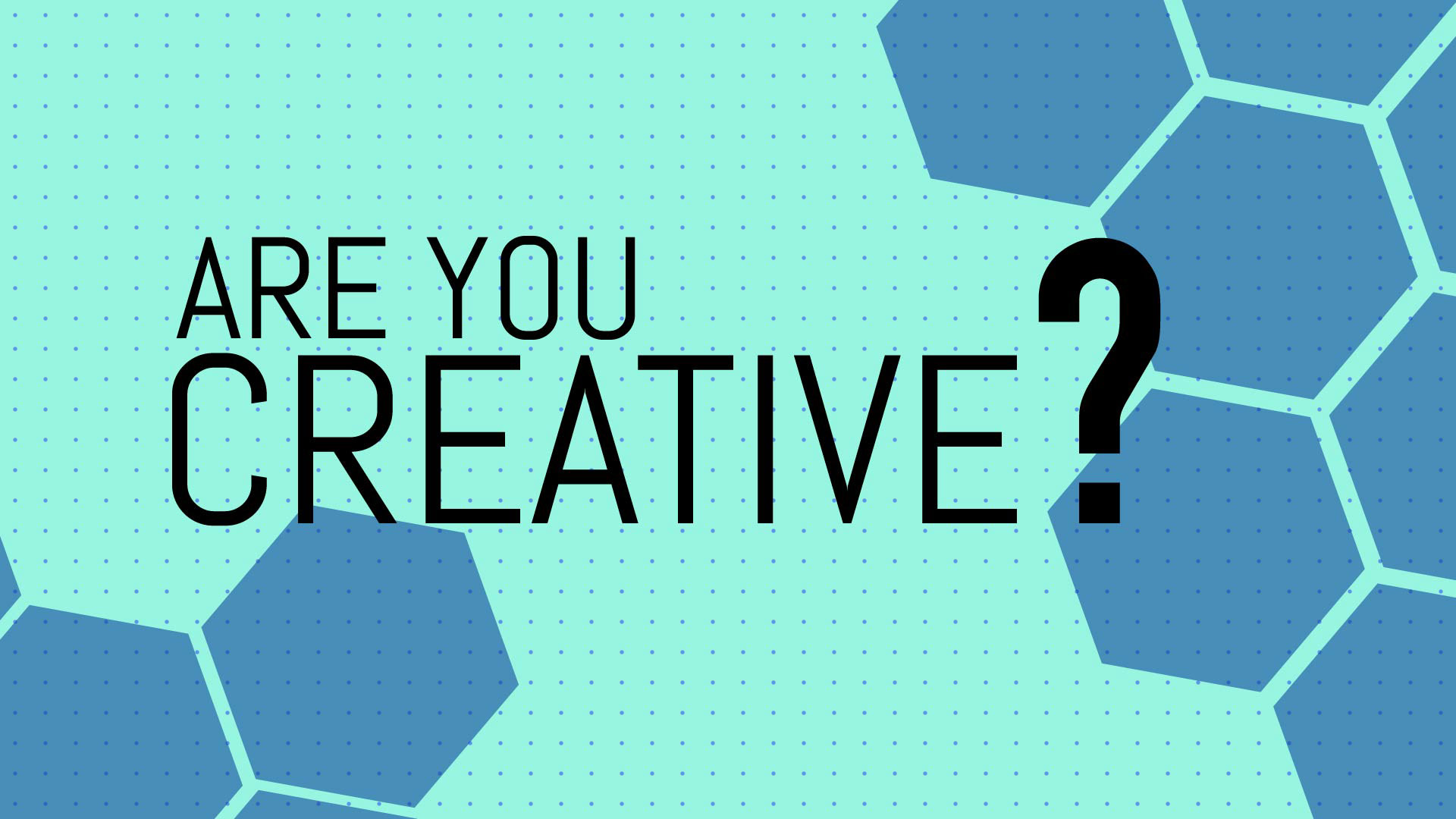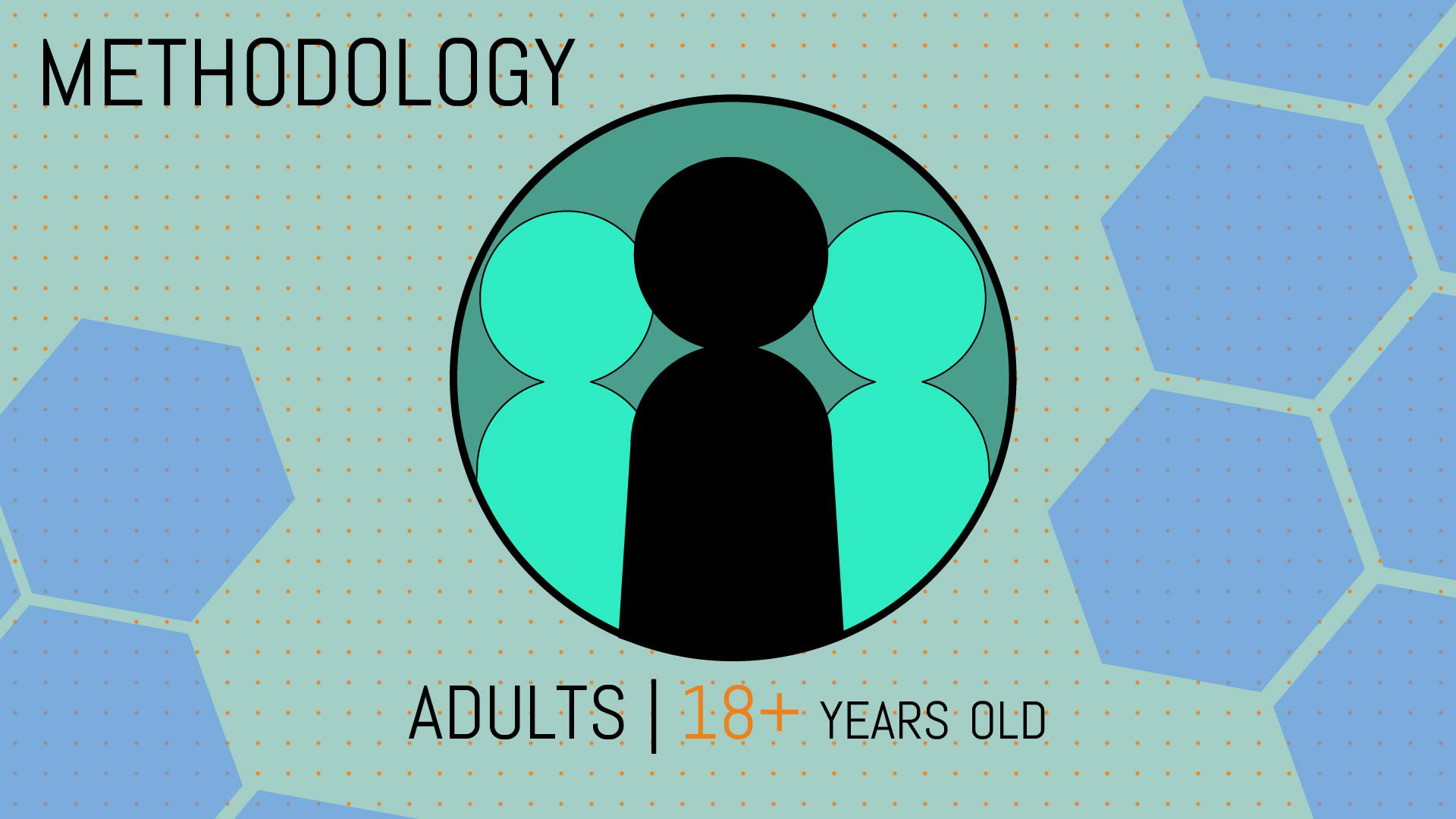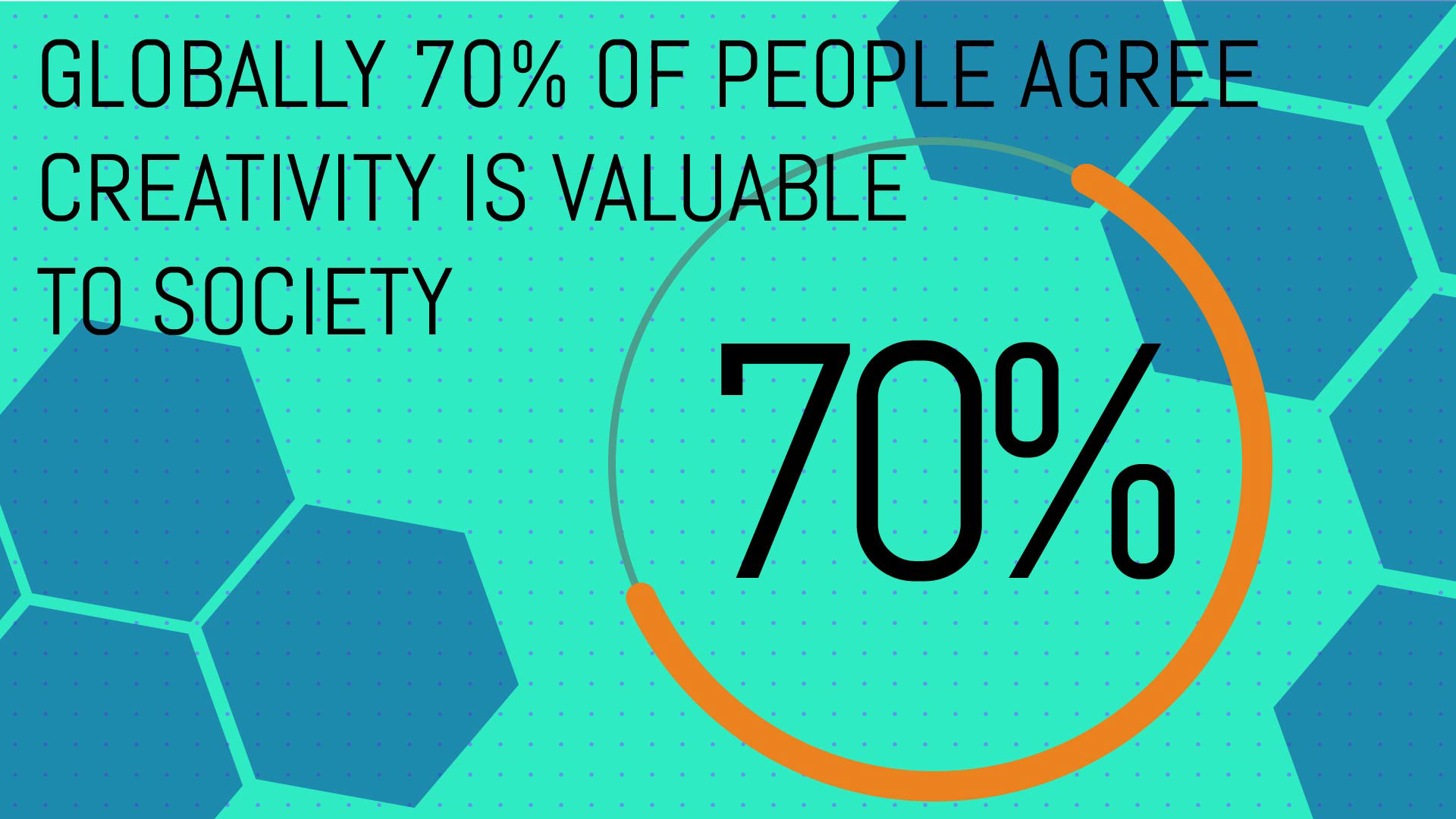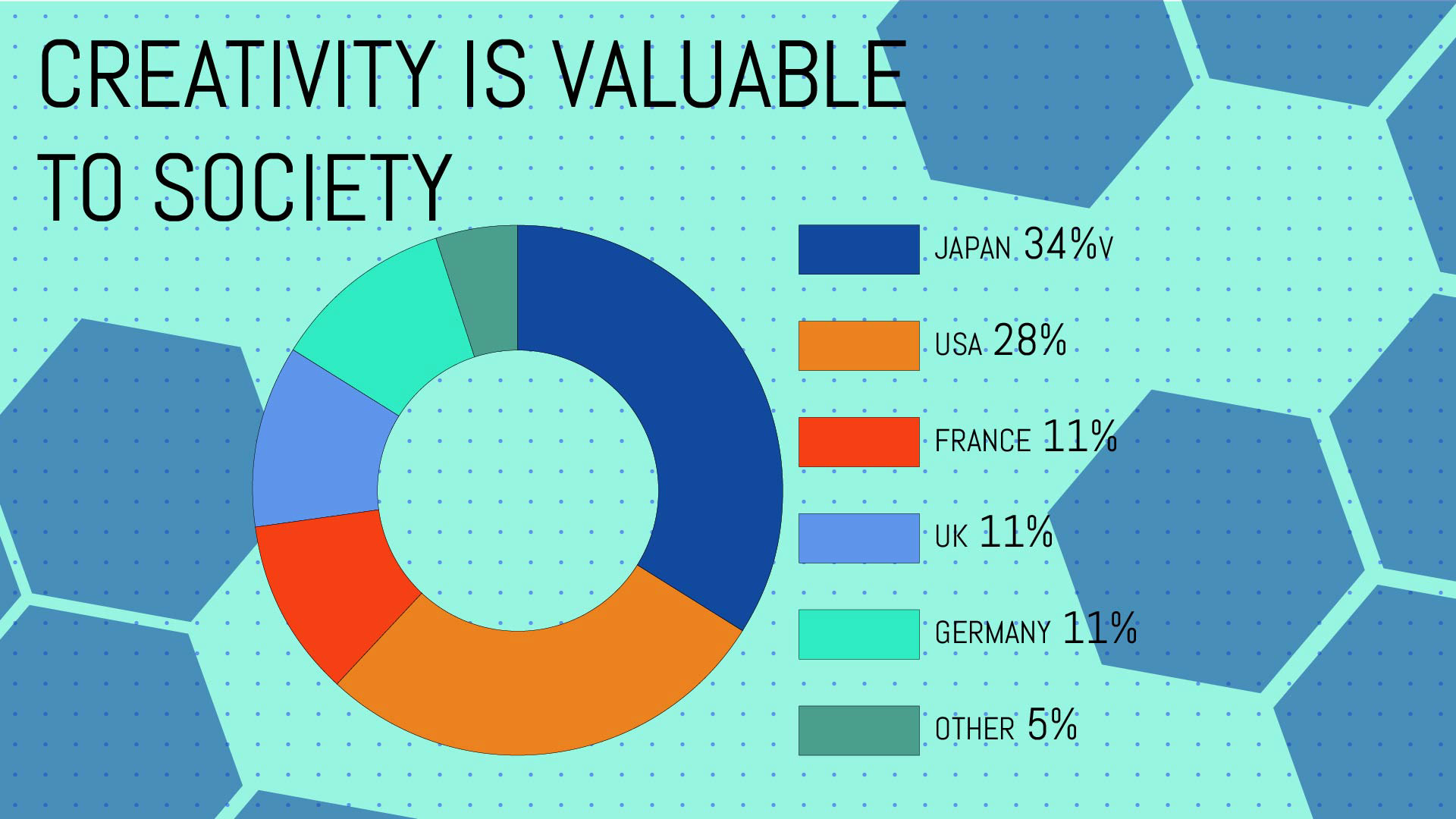 ANIMATION TESTS

Adobe After Effects | IPAD | Pencil & Paper
3D Spin Test
Adobe After Effects
Before I could finalize the look of the animation I had to do a couple of test on how the 3D spinning of the methodology coin would work.